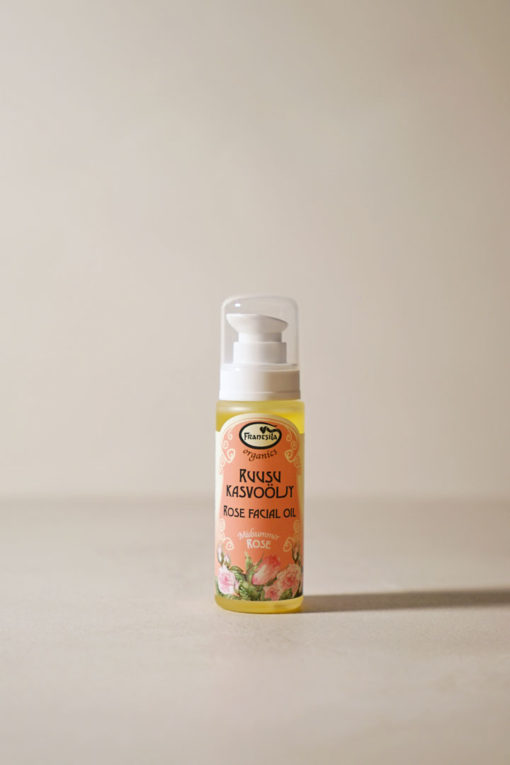 Warning
: Trying to access array offset on value of type bool in
/home/clients/c177550c84ef64989a5648c97a3f32fd/sites/oiva.ch/wp-content/plugins/woocommerce/includes/wc-template-functions.php
on line
1605
Warning
: Trying to access array offset on value of type bool in
/home/clients/c177550c84ef64989a5648c97a3f32fd/sites/oiva.ch/wp-content/plugins/woocommerce/includes/wc-template-functions.php
on line
1606
Warning
: Trying to access array offset on value of type bool in
/home/clients/c177550c84ef64989a5648c97a3f32fd/sites/oiva.ch/wp-content/plugins/woocommerce/includes/wc-template-functions.php
on line
1607
Warning
: Trying to access array offset on value of type bool in
/home/clients/c177550c84ef64989a5648c97a3f32fd/sites/oiva.ch/wp-content/plugins/woocommerce/includes/wc-template-functions.php
on line
1608
Warning
: Trying to access array offset on value of type bool in
/home/clients/c177550c84ef64989a5648c97a3f32fd/sites/oiva.ch/wp-content/plugins/woocommerce/includes/wc-template-functions.php
on line
1617
Warning
: Trying to access array offset on value of type bool in
/home/clients/c177550c84ef64989a5648c97a3f32fd/sites/oiva.ch/wp-content/plugins/woocommerce/includes/wc-template-functions.php
on line
1617
Frantsila Rose facial oil
Moisturizing and revitalizing organic facial oil.
This sweet-smelling organic oil makes the skin velvety soft and helps the skin retain its moisture. The organic jojoba, apricot stone and almond oils contained in the facial oil moisturize and balance the skin's own oil production. Midsummer rose extraction prevents wrinkles and the development of couperosa areas. Authentic aromatherapy essential oils (rose, grapefruit, petitgrain, orange, frankincense) are volatile essential oils obtained from plants by steam distillation that revitalize the healthy functioning of skin tissue.
Size: 30 ml.
Simmondsia chinensis (jojoba oil) *, Prunus armeniaca (apricot rock oil) *, Prunus amydgalus dulcis (almond oil) *, Rosa pimpinellifolia (Finnish roses, oil extract) *, Rosa damascena (Damascus rose, oyster) oil), Citrus aurantium (petitgrain, essential oil), Citrus sinensis (orange, essential oil), Boswellia carteri (frankincense, essential oil), Cympopogon martini (palmarosa, essential oil), Pelargonium asperum (geranium, essential oil) (wild rose, floral extract).
* Certified Organic
Raw materials and manufacturing comply with European natural cosmetics standards. Our products are not tested on animals and use no genetically modified substances, mineral oils, silicates, artificial colouring, scents or preservatives