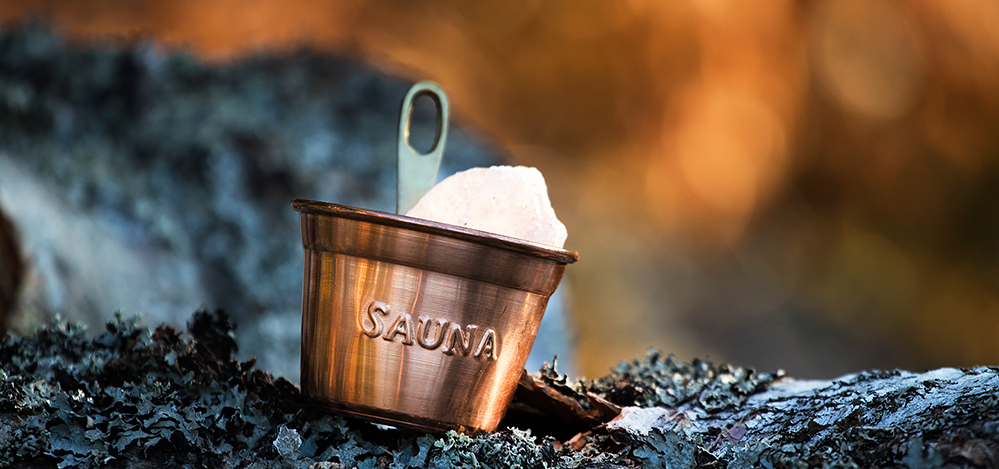 Emendo sauna and wellness products.
Emendo has been on the market for over two decades. It is a Finnish company focused on sauna and wellness products.
Their products represent thorough knowledge of raw materials, precise quality control and environmental friendliness. Emendo uses 100% essential oils as raw material in their products as much as possible. They constantly research the possibility of using more and more renewable, recycled and recyclable materials in their products. The Emendo products are known for always having a picture of birch leaves on the packaging
Energizing products that promote relaxation and well-being.

Authenticity, naturalness and renewal are Emendo's values. which they cherish in all their functions hoping to create enjoyable moments.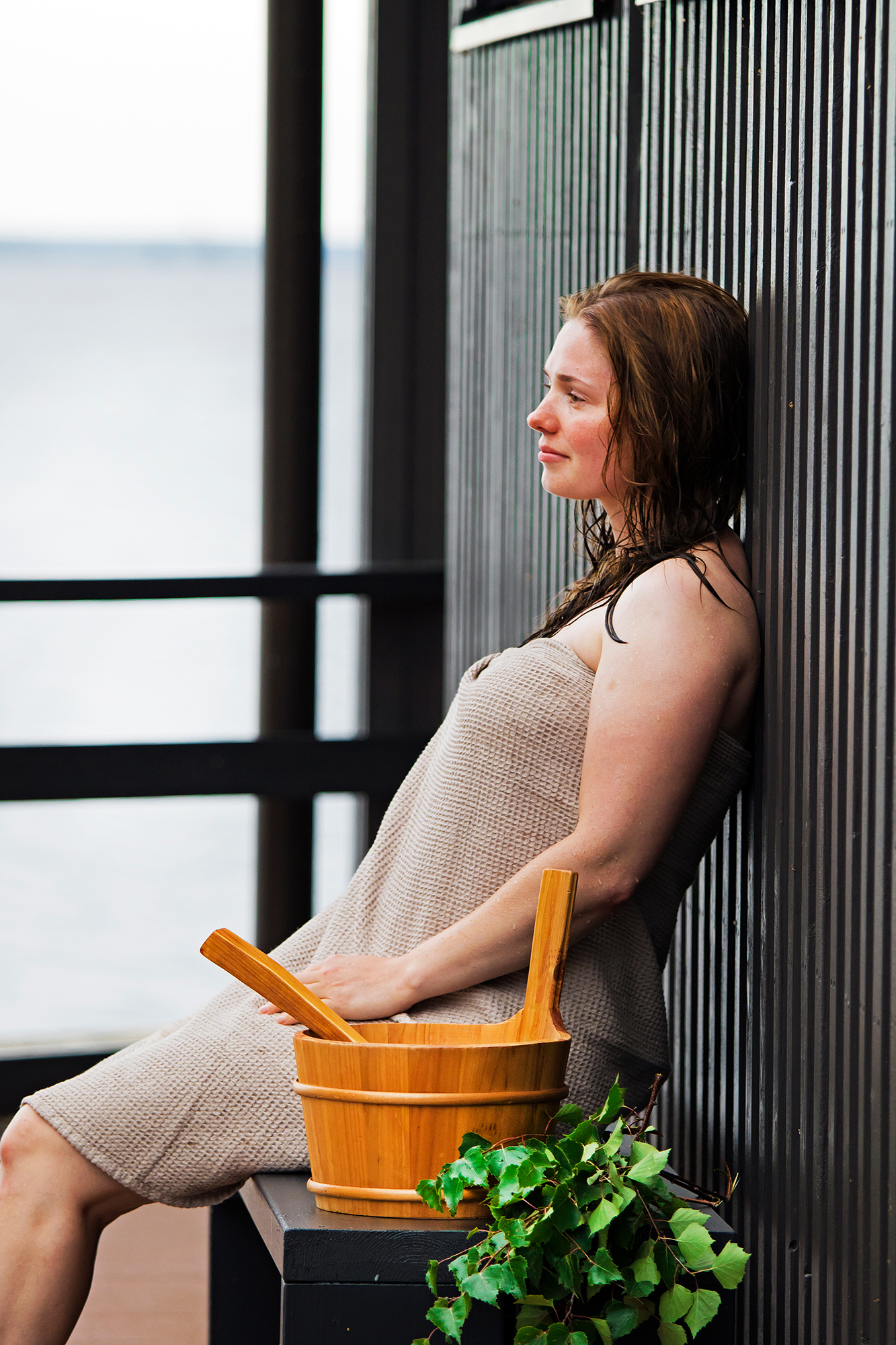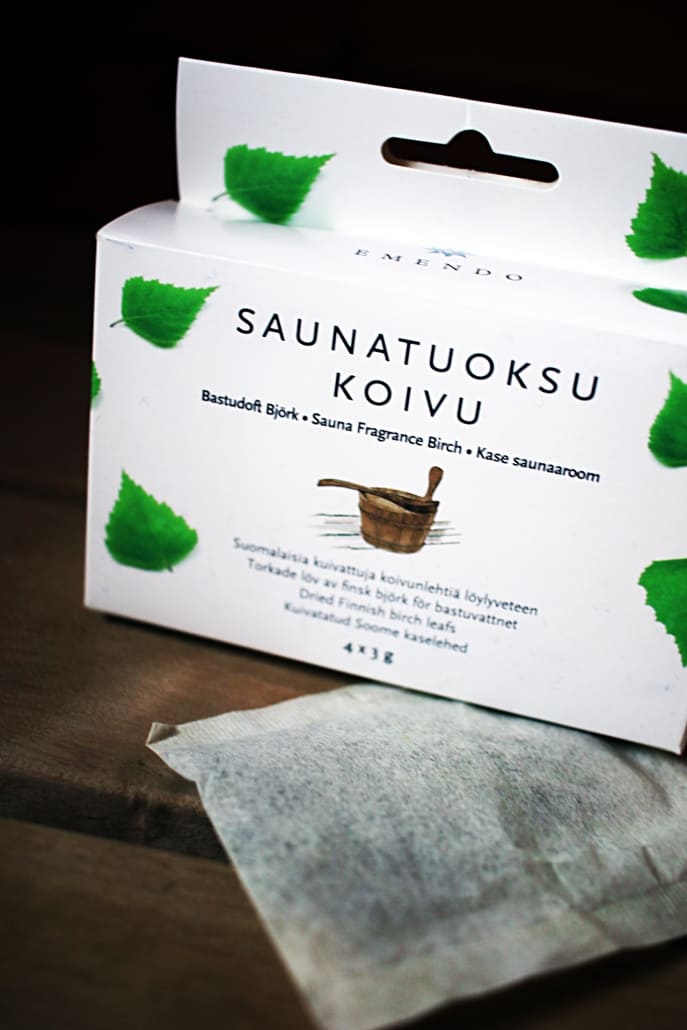 Elevate your sauna experience with high-quality textiles made from soft, absorbent, materials.